Ashleigh Axios is an international speaker, strategic creative, and an advocate for design's ability to break barriers and create positive social change.
View some of Ashleigh's work.
Happy Pride Month 🌈
Every year in June since 1970, the LGBT+ community commemorates the impacts of the Stonewall Riots, celebrates the community's varied cultural nuances, appreciates progress made over time, and advocates for greater equality through events, testimonies, marches, think pieces, art, and more.
However you self-identify, I hope you'll join and celebrate, appreciate, and advocate for the LGBTQIA community, this month and beyond.
Obama White House
In 2015, Ashleigh Axios created the White House iconography celebrating the historic Supreme Court ruling legalizing same-sex marriage across the US.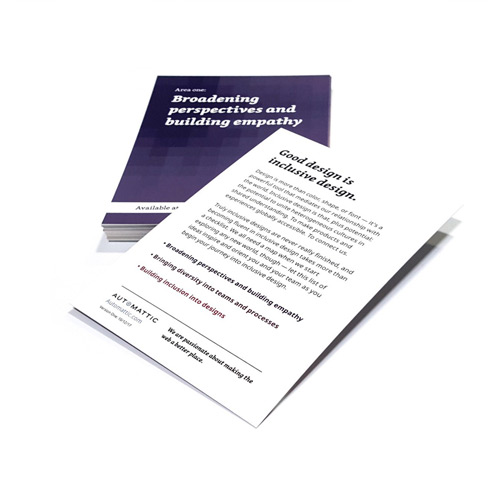 Automattic
In 2017, Ashleigh Axios and team created a set of inclusive design cards as a jumping-off point to thinking, working, and crafting more inclusively.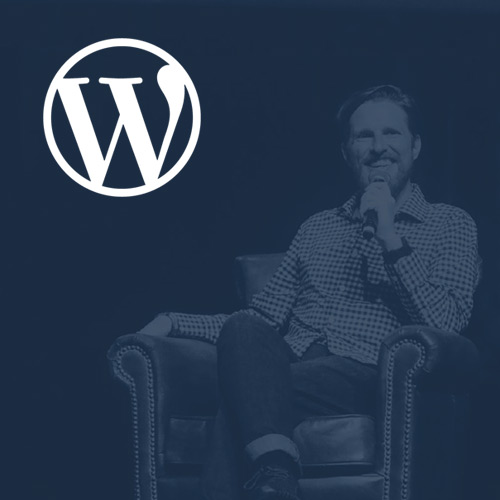 WordPress.com / Automattic
In 2019, the WordPress.com brand strategy, voice, tone, and visual style was revamped, documented in a new brand book, and relaunched.
Obama White House
In 2016, Ashleigh Axios and team redesigned the White House petitions platform to improve the experience and ensure its continued existence.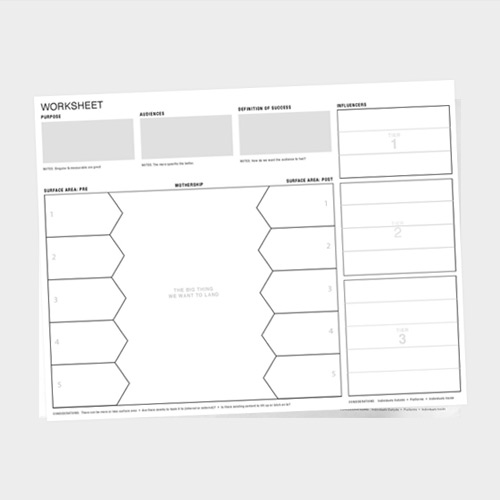 Obama White House
View the worksheet that centers event planning around key goals, audiences, and maximizing engagement before, during, and after an event.
Obama White House
Take a look at how the Obama White House broke down complex issues and proposals for easy consumption online between 2012 and 2016.
Obama White House
In 2015, Ashleigh Axios designed the first responsive WhiteHouse.gov homepage, starting improvements across White House public-facing platforms.
Obama White House
The 2014, Ashleigh Axios redesigned the White House live stream section as the first major update to WhiteHouse.gov since President Obama took office.
Obama White House
In 2013, Ashleigh Axios crafted an animated white board to help communicate the positive impact immigration reform would have on the U.S. economy.
The Henry Ford Museum / Cortina
In 2011, Ashleigh Axios designed eight interactive touchscreen games for permanent exhibit on the history and influence of the car on American culture.
This site is being updated to show more of Ashleigh's work over the last decade. Here's a teaser of what's coming:
Coming soon.
Automattic
Learn of the online conference where designers and technologists spoke to industry failures in creating inclusive experiences and shared ways to do better.
Coming soon.
Obama White House
Read about the overhaul of the White House blog, making it more responsive, performative, and optimizing its use for the press and general public.
Coming soon.
Obama White House
Read about the formation of a digital record, encapsulating the achievements of the Obama White House over two terms of office.
Coming soon.
Obama White House
Learn how the Office of Digital Strategy innovated on the State of the Union using design, content strategy, and digital channels to engage Americans.
Coming soon.
Obama White House
Learn about the redesign of one of the most popular sections of WhiteHouse.gov, where young students across the US learned about their government.
Coming soon.
Obama White House
Learn about the design of a screen inside the James Brady Press Briefing Room that shared the latest administration updates for White House Press.
Coming soon.
Obama White House
Get some laughs with stories, images, and stats behind the yearly event where President Obama would make fun of himself to support a free press.
Coming soon.
Obama White House
View select logos created with short timelines and under high pressure in-house in the Obama White House for teams, initiatives, summits, and more.
Coming soon.
Obama White House
Read up on the creation of an online hub, influenced by the changing landscape of online media, consolidating infographics and videos.